– OUR COMMITMENT –
SUSTAINABILITY, CARE AND GLOBAL IMPACT
At Elizabeth Shaw, we're dedicated to bringing you extraordinary chocolate experiences. Our commitment doesn't stop when the flavour and texture is perfected; our beautifully crafted chocolates and biscuits come in beautifully crafted packaging, too.
That means a naughty little weekday treat for you, doesn't leave a big mark on the planet. That's a win win in our books.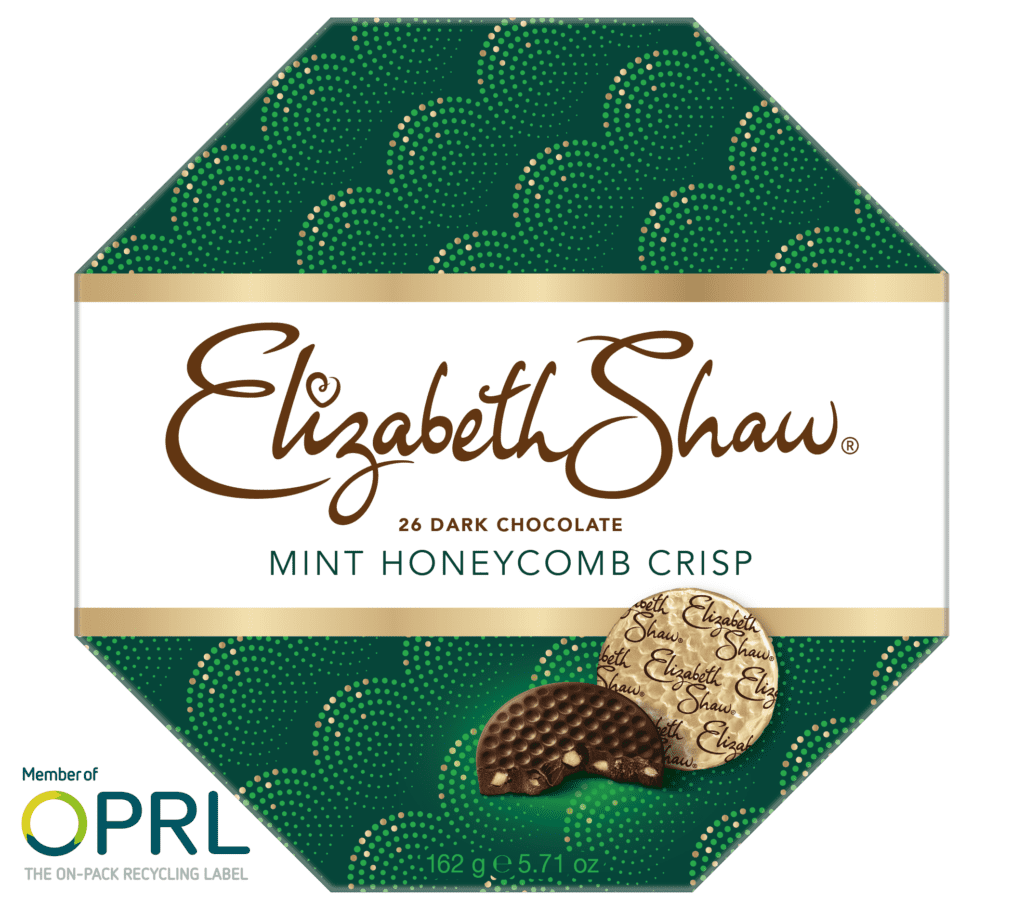 100% RECYCLABLE
As part of our ongoing commitment to reducing our impact on the environment, we've been beavering away to try and make all of our packaging 100% recyclable. It made sense to us to start with our iconic Mint Crisp pack, which has been completely recyclable as of September 2020. We've replaced our black trays with clear plastic and moving forwards, we will only use FSC cardboard in our packaging.
The aluminium foil used to wrap the Elizabeth Shaw crisp pieces can be combined together to form a ball to ensure that it can be recycled efficiently at your local recycling facility.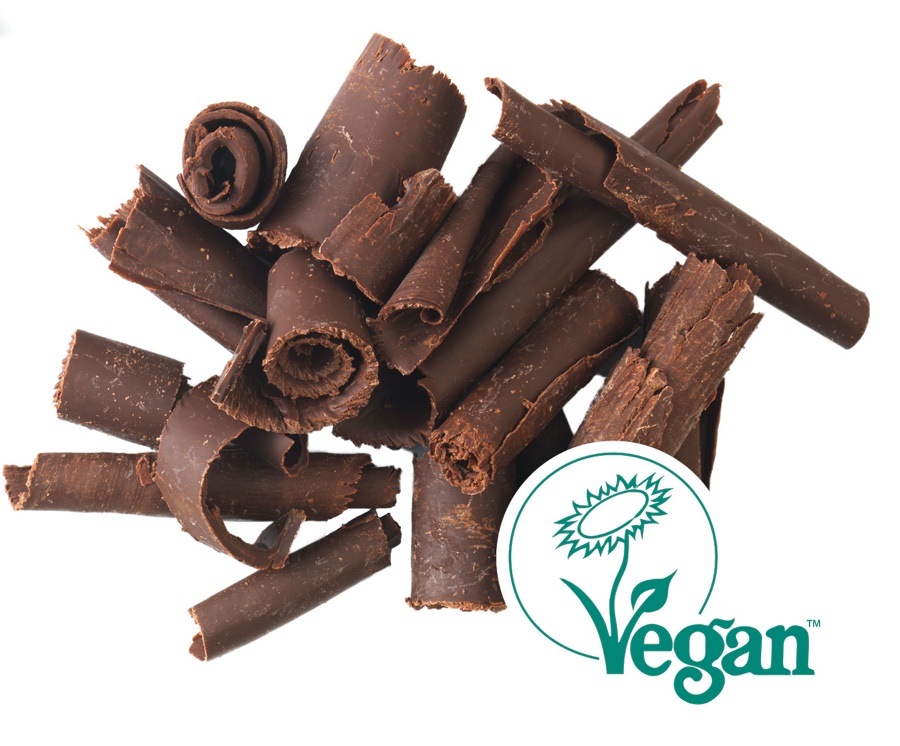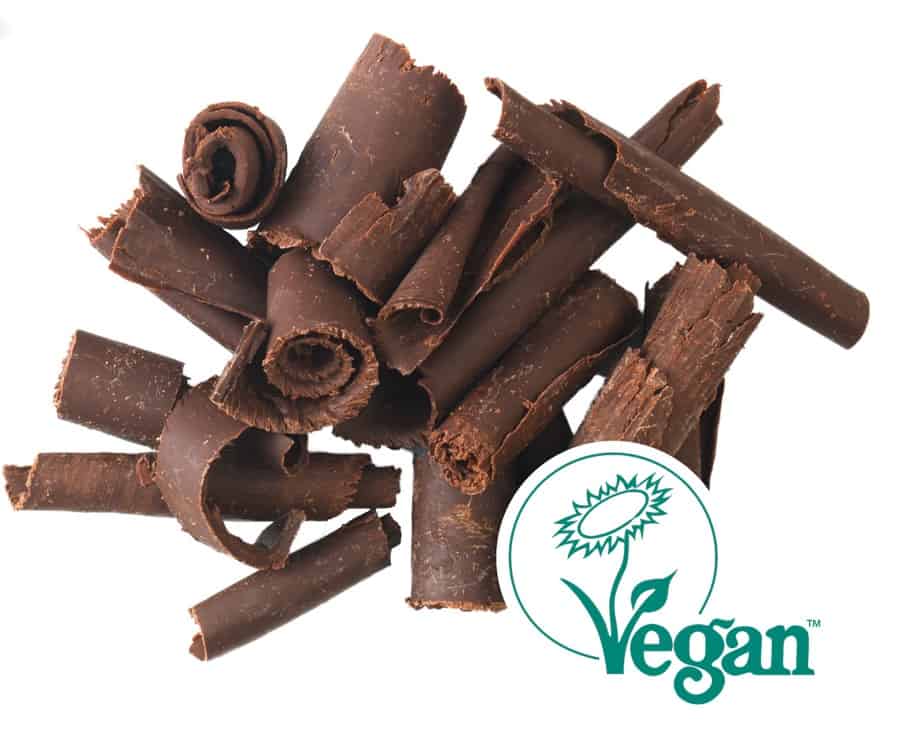 OFFICIALLY VEGAN
The Mint Crisp has also recently been registered with Vegan Society, meaning our classic favourite is now a signed-up member of the irresistible vegan treat club (it's always been vegan, but now it's got a special little badge to prove it. How exciting.)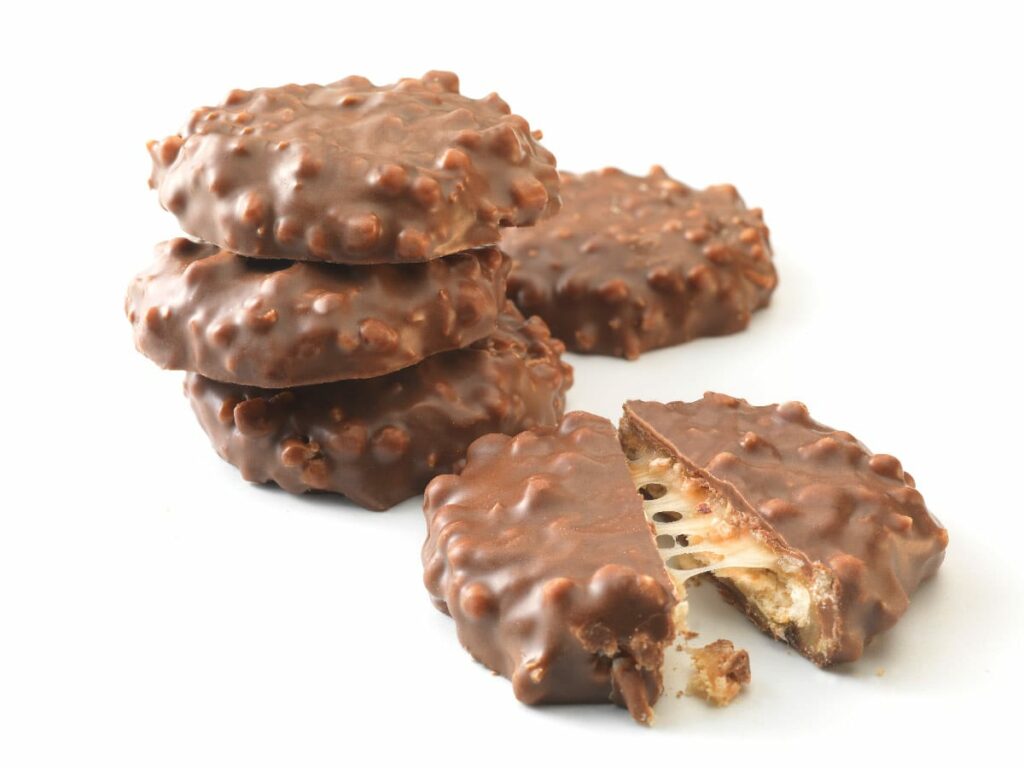 ONGOING COMMITMENT
It may be our Mint Crisp that's got the sustainable treatment for now, but we're working hard to roll out changes across our range of luxuriously tempting chocolates and biscuits.
If you want to find out more about our plans, don't hesitate to get in touch.