ABOUT US
OVER 140 YEARS OF CHOCOLATE DEVOTION
Elizabeth always enjoyed cooking for her family, especially sweet treats.
One of her favourites (and the family's) was a mint-flavoured chocolate honeycomb crisp. This was the very first Mint Crisp. When they went on sale in her brother-in-law's shop, she couldn't keep up with demand. Little did Elizabeth know how far 
it would go…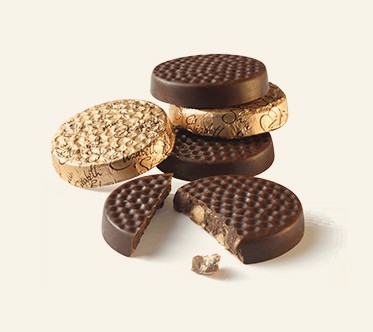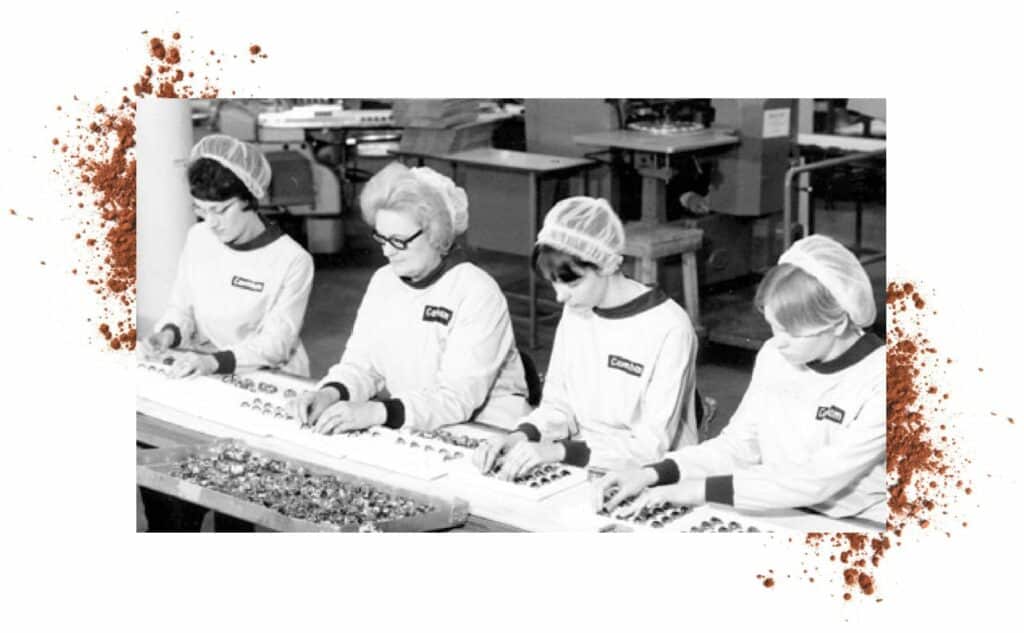 The start of elizabeth shaw
The business flourished and, before long, needed a name. Elizabeth's husband, Patrick, had previously worked at a confectioner called Page & Shaw. They warmed to the sound of Elizabeth Shaw, and the brand was born.
A modest kitchen became a larger one. Then an even larger one. Then a factory. Pots and pans were replaced by production lines, and the factories grew as quickly as the nation's appetite for Elizabeth Shaw's indulgent treats.
Royally tasty
The Queen Mother was partial to a Peppermint Cream (or two), and during the Second World War would send sweet coupons to Elizabeth Shaw to secure her next box. In 1963, the company was awarded the Royal Warrant, after years of supplying Royal households.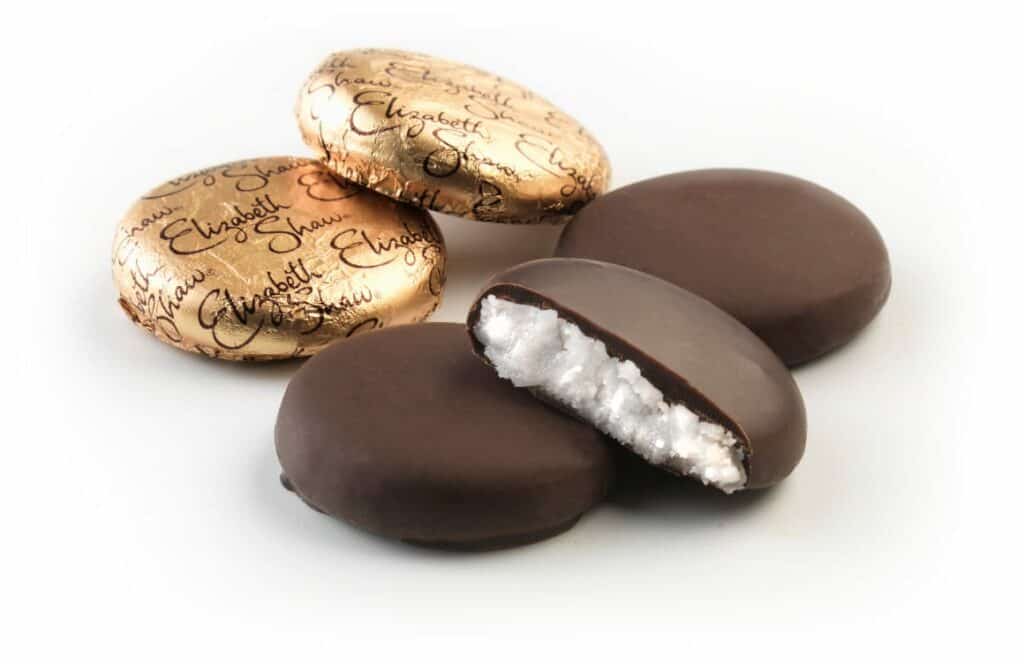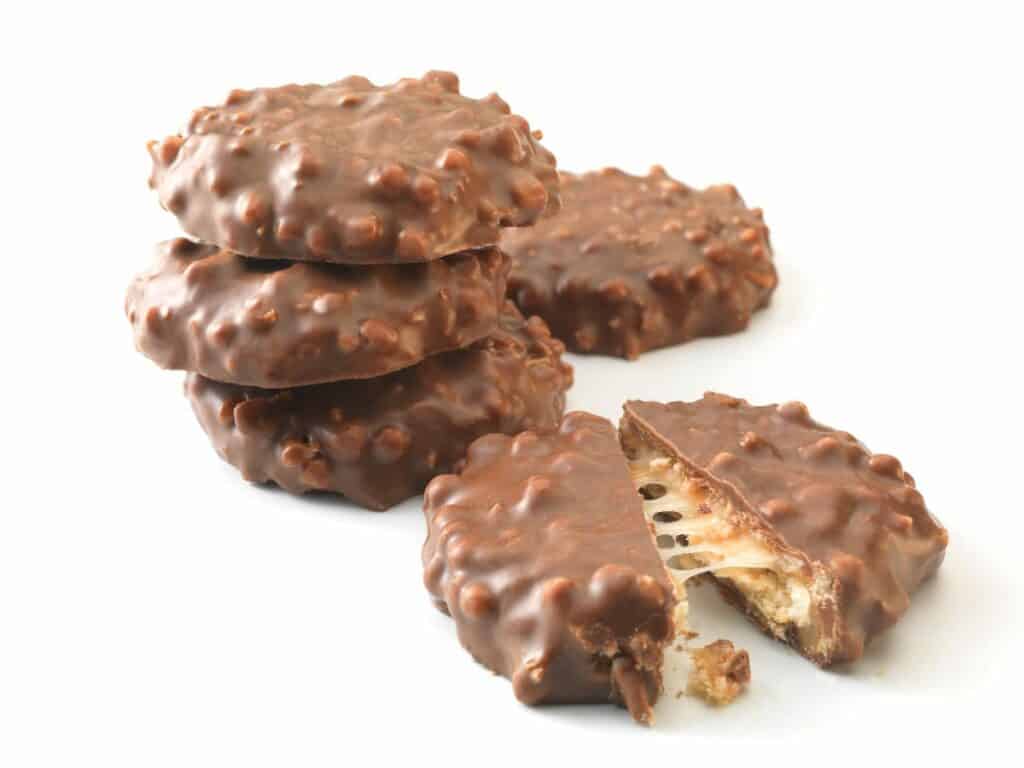 Pioneers of taste and texture
The brand was sold to a famously innovative chocolate factory in Bristol, originally founded by a former Fry & Sons employee in 1881.
It has long since proved a roaring success, and the deliciously different treats continue to tempt people all over the world.
A taste of the future
With over 140 years of chocolate-making heritage, Elizabeth Shaw will always stay true to Elizabeth's original vision: creating beautiful chocolate experiences, with a luxurious twist.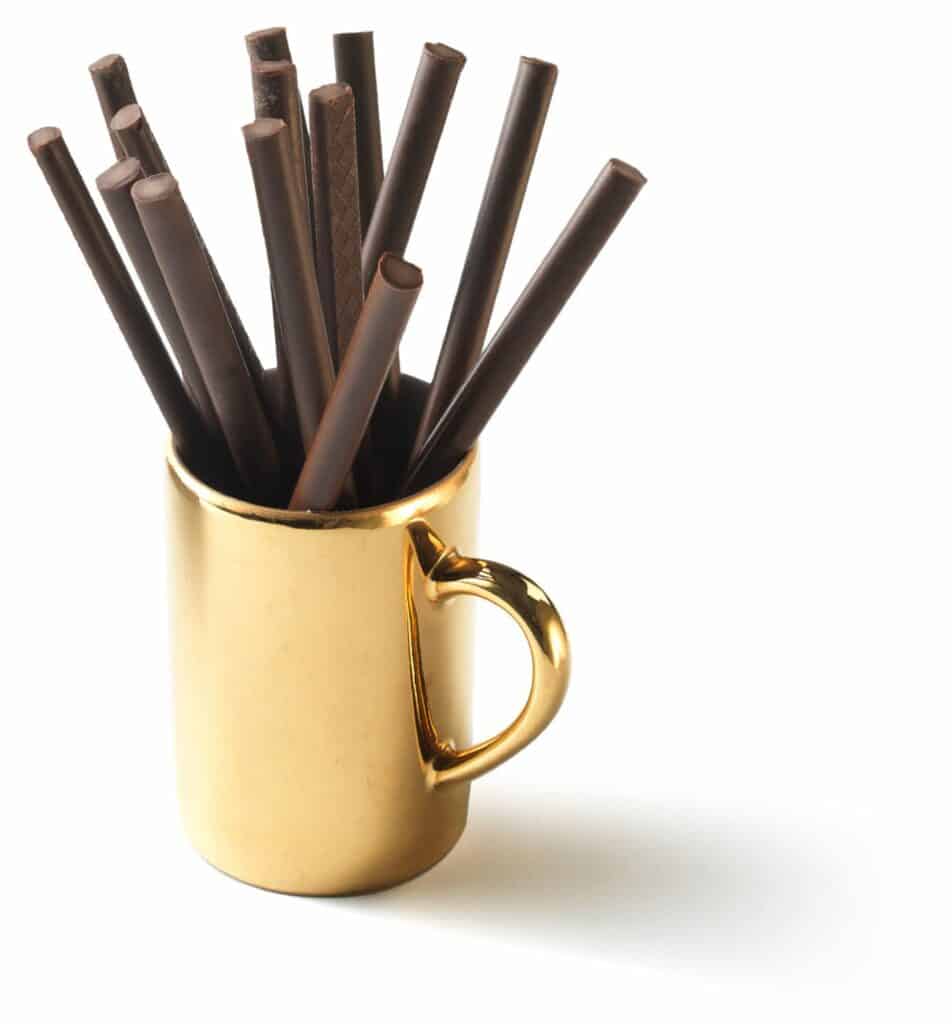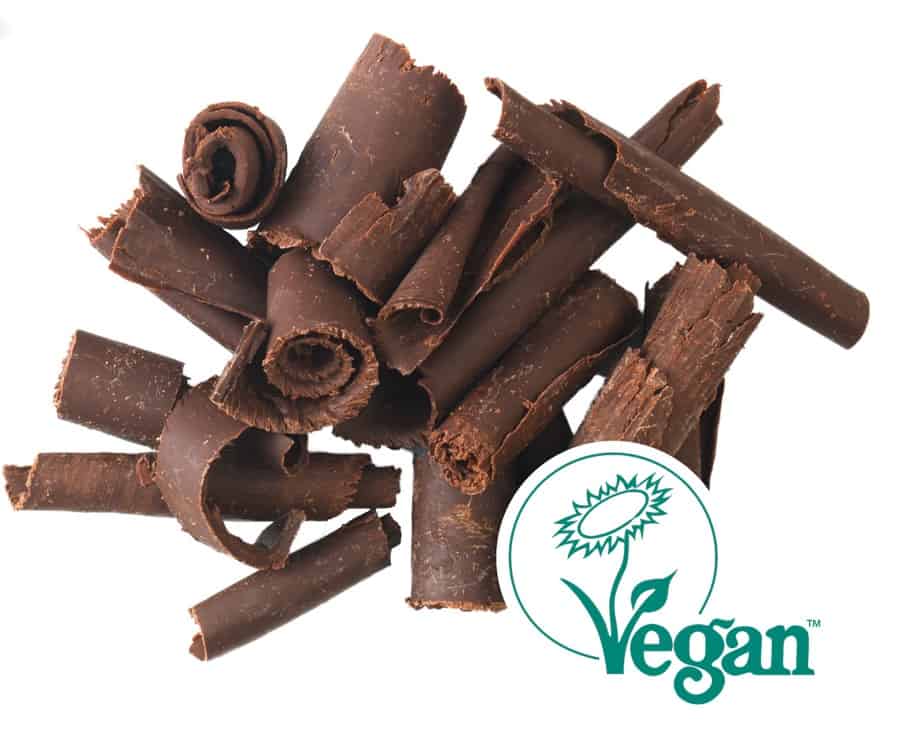 the right ingredients
Our chocolate can only be as good as the ingredients we use. It's why we never compromise on quality, and champion ethical, fair relationships with all our suppliers.
our commitment: SUSTAINABILITY, CARE AND GLOBAL IMPACT
A little treat shouldn't cost the earth. That's why – from packaging, to ingredients – we're committed to reducing our impact on the environment, one step at a time.